SCHRAMM with Tyske Ludder @ K17 Berlin! 25.04.14
https://www.facebook.com/events/521977387896086/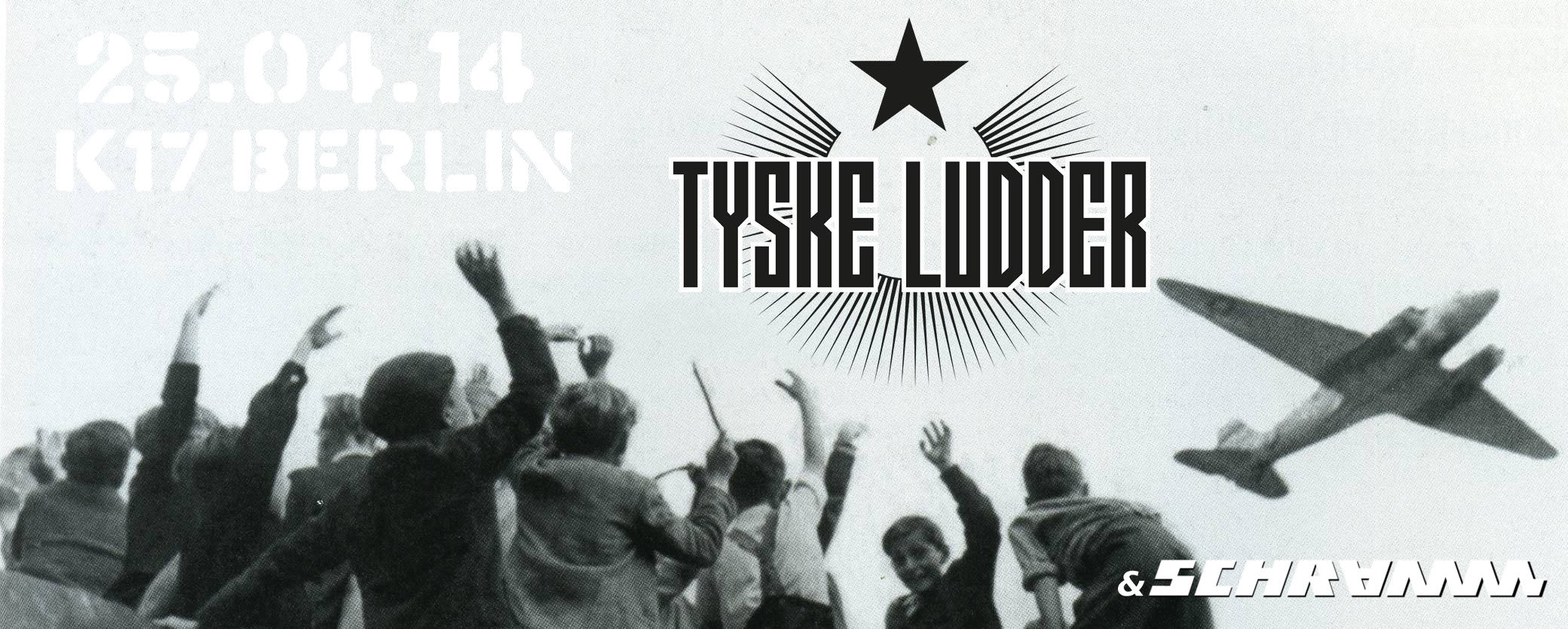 Interview in German with Ringo – Check this out:
SCHRAMM live with No Sleep By The Machine from Sweden @ JUZ Klex, Greifswald!

" …. Als nächstes hobelten Schramm das Parkett des Hauses glatt Martialisch im Sound gings also weiter. Und wild wurde es auf der Bühne. Eine absolut überzeugende Bühnenshow mit allem, Industrialstyle Sythies, da wurden Steeldrums geschwungen. …. "
Our remix of "Tanz Püppchen Tanz" is now part of the new album of AD:KEY! Check this link for buy and informations:
The new WUMPSCUT album includes the "Tod essen Leben auf"-Remix by SCHRAMM. Here you will find all the informations and the possiblity to buy this great box.
SCHRAMM "Illuminati"
On the occasion of the "Apocalypse" on december 21, 2012 SCHRAMM's latest video will be giving conspiracy theorists a hard time. This collaboration between Grenzwert Images Berlin and Theaterakademie Zinnowitz will be the band's most elaborate production to date. Actual filming took 5 days and involved a large number of performers and unusual props. However, the entire "No-Budget" production took pretty much one year!
"Illuminati" – featured on the band's debut album SCHRAMM (Future Fame Records 2012) – stayed in the GEWC Top 10 Charts for many weeks and was featured on April's compilation of ZILLO.